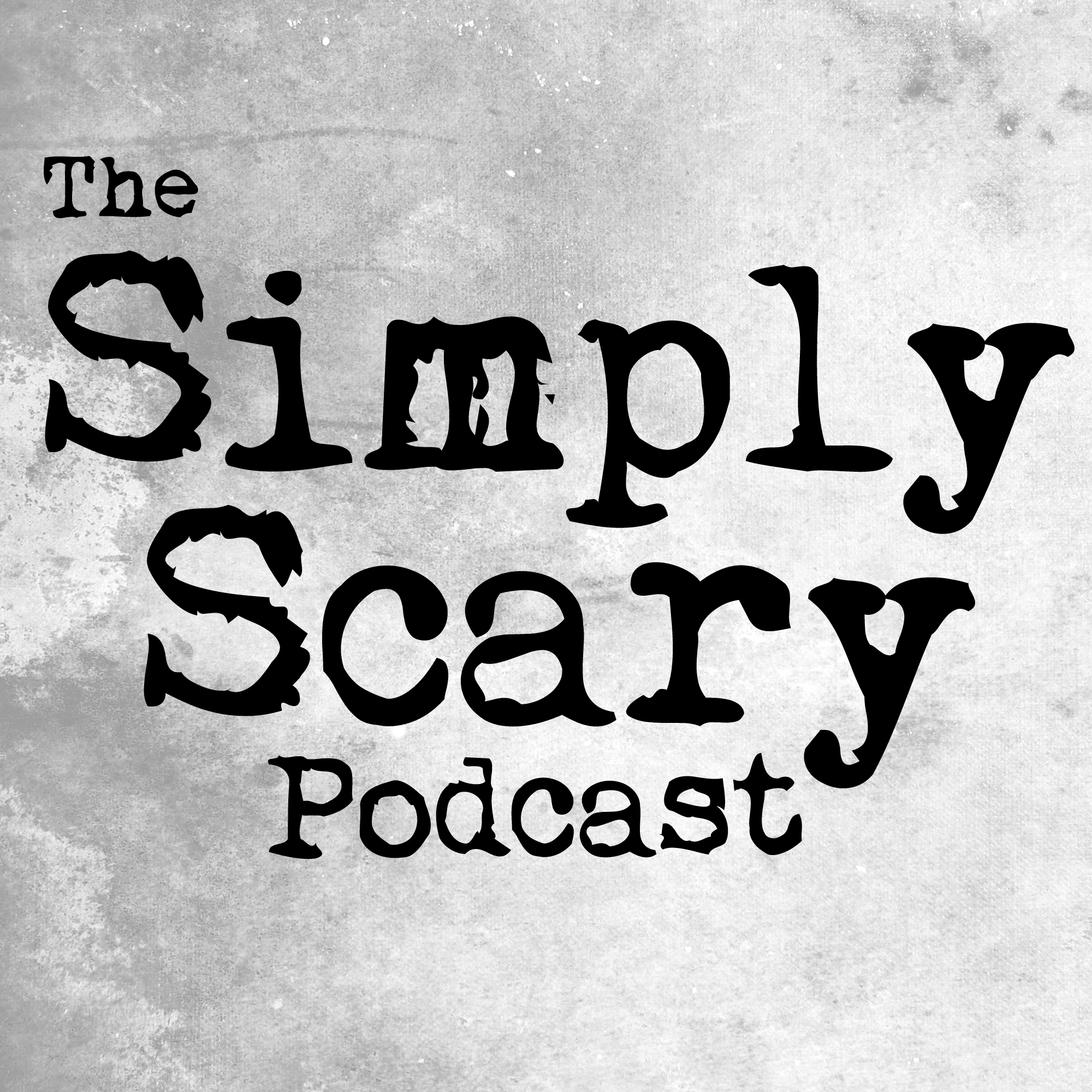 18 Apr

AudioBoom Partnership and Podcast Feed Update Details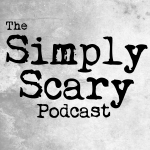 Hello, this is G.M. Danielson, host of the Simply Scary Podcast, coming to you with an important announcement.  We here at the Simply Scary Podcasts Network are proud to announce that as of April 2018, we have partnered with renowned podcasting network audioBoom, in order to help bring you higher-quality versions of your favorite Simply Scary Podcast episodes, as well as to secure sponsors for our upcoming third season, coming May 8, 2018.
As a result of the switching of our material to audioBoom's servers, some of you – our devoted listeners – may need to update your RSS feed URLs in your podcast app or software of choice.  If you are currently subscribed to us via a popular service such as iTunes, Google Play, or Stitcher, your feeds should be automatically updated, with no action on your part required.  However, if you are using a lesser-known or independent podcasting app, where you entered the our RSS feed URL manually, you may need to manual update the information in order to receive new episodes beginning in May.
The new podcast feed URL is as follows: https://audioboom.com/channels/4956043.rss
In some cases, you may need to remove the original podcast feed from your app and add it anew. 
To find the new podcast feed URL, visit www.SimplyScaryPodcast.com, and click SUBSCRIBE on our website menu, then look under The Simply Scary Podcast for the "RSS" link.  There you'll find the new URL.  You can also find the new URL on the Simply Scary Podcast show page.  To get there, simply choose "Shows" from the website menu, and then select The Simply Scary Podcast. 
If you have any questions or concerns, don't hesitate to contact us, and we'll get back to you as soon as we can.
While you're visiting our website, don't forget to check out the other sinister shows we've added to our collection this year, and subscribe to them as well to show your support for everyone on our network.
Thank you, dear listeners. We'll be back May 8, with Season 3 of The Simply Scary Podcast.  Until then, lock your doors, check under your bed, and sleep tight…