17 Nov

The Town Whispers – Chapter 6 – "In the Clutch of a Whisper"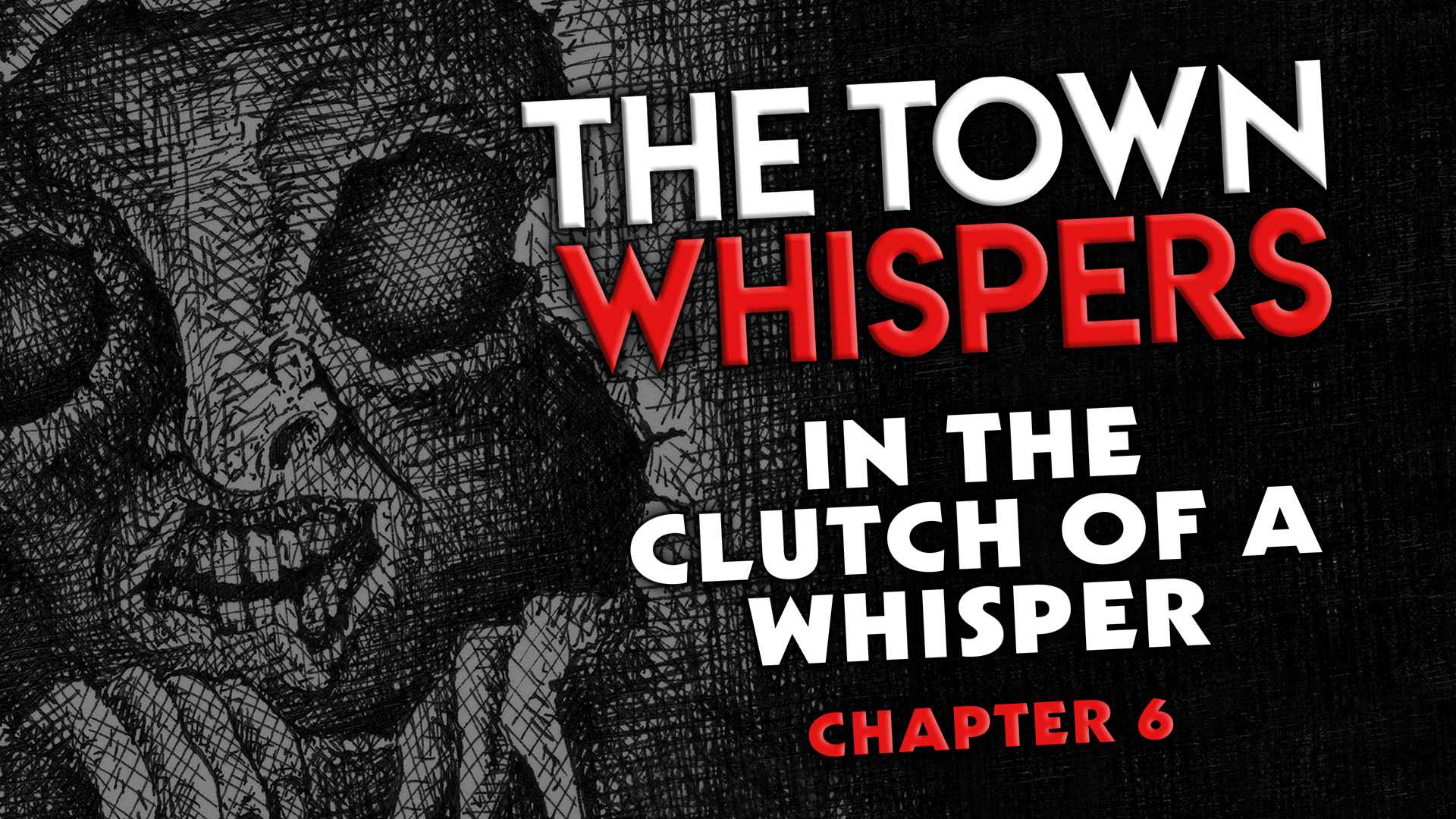 MORE RECENT EPISODES OF THIS SHOW
LISTEN TO THE EPISODE NOW
A NOTE TO LISTENERS: The episode available here is ad-supported. To access this and other episodes of this program ad-free, sign up to become a Patron today at Chilling Tales for Dark Nights. In our Patrons-only members area, you'll get access to HQ MP3 copies of all of our podcast episodes – totally free of advertisements – plus access to hundreds of stand-alone audio horror productions dating back to 2012. You'll also be helping to support this program and the team that bring it to you every week.  Thank you for your support!
[social_share show_share_icon="yes"]
Albit never asked to be drawn into dark designs, but now he lays in bed recovering, and becoming something more then anyone could have dreamed including Albit himself. The Man In The Cave has plans for Albit, but so does Mother Cyprian. What exactly has Albit become?
The version of this podcast which is made freely available here is ad-supported. To enjoy a premium, ad-free version of this episode, as well as our extensive audio archive of other terrifying tales, please sign up for a Patrons account today.
Audio program © 2020 Cole Weavers – All Rights Reserved. No reproduction or use of this content is permitted without the express written consent of Cole Weavers.
OTHER EPISODES YOU MIGHT ENJOY