11 Oct

The Simply Scary Podcast – Season 1, Episode 1 – "Childhood Mysteries"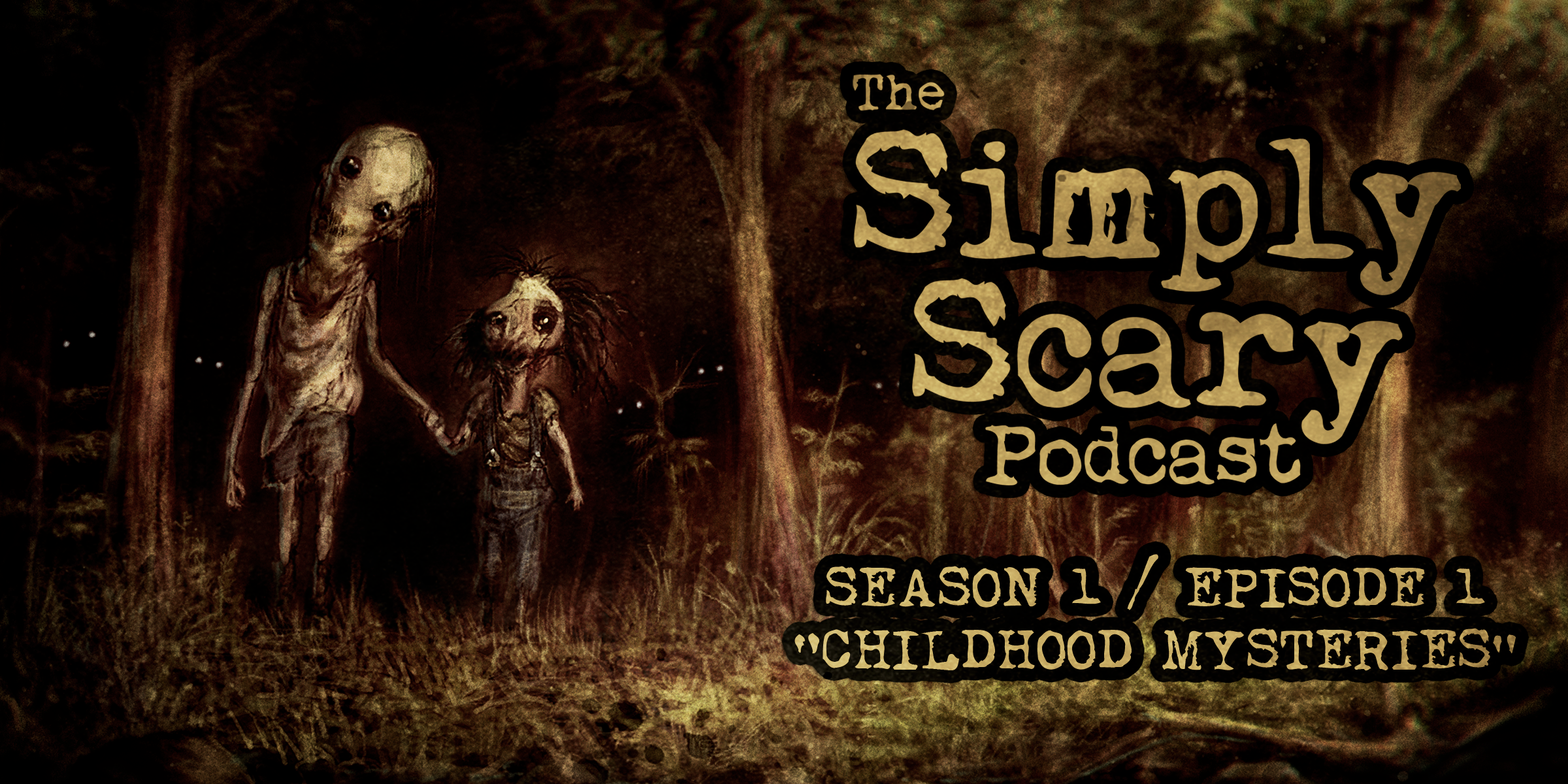 Welcome to Season 1, Episode 1 of The Simply Scary Podcast, the debut episode of the program. Our inaugural program is hosted by G.M. Danielson.
As nostalgic as many of us get for our childhood, memory can be a frustratingly unreliable thing. It can lose the most precious moments and information from our formative years… Inexplicably, when we really need it for a conversation with an old friend, our memories may fail us and leave us stammering for an explanation. Sometimes, though, the gaps in our memory shield us from revelations that, if they had been retained, would haunt us to our graves. Today's stories are about unfortunate characters who attempt to unravel some of these puzzling "Childhood Mysteries."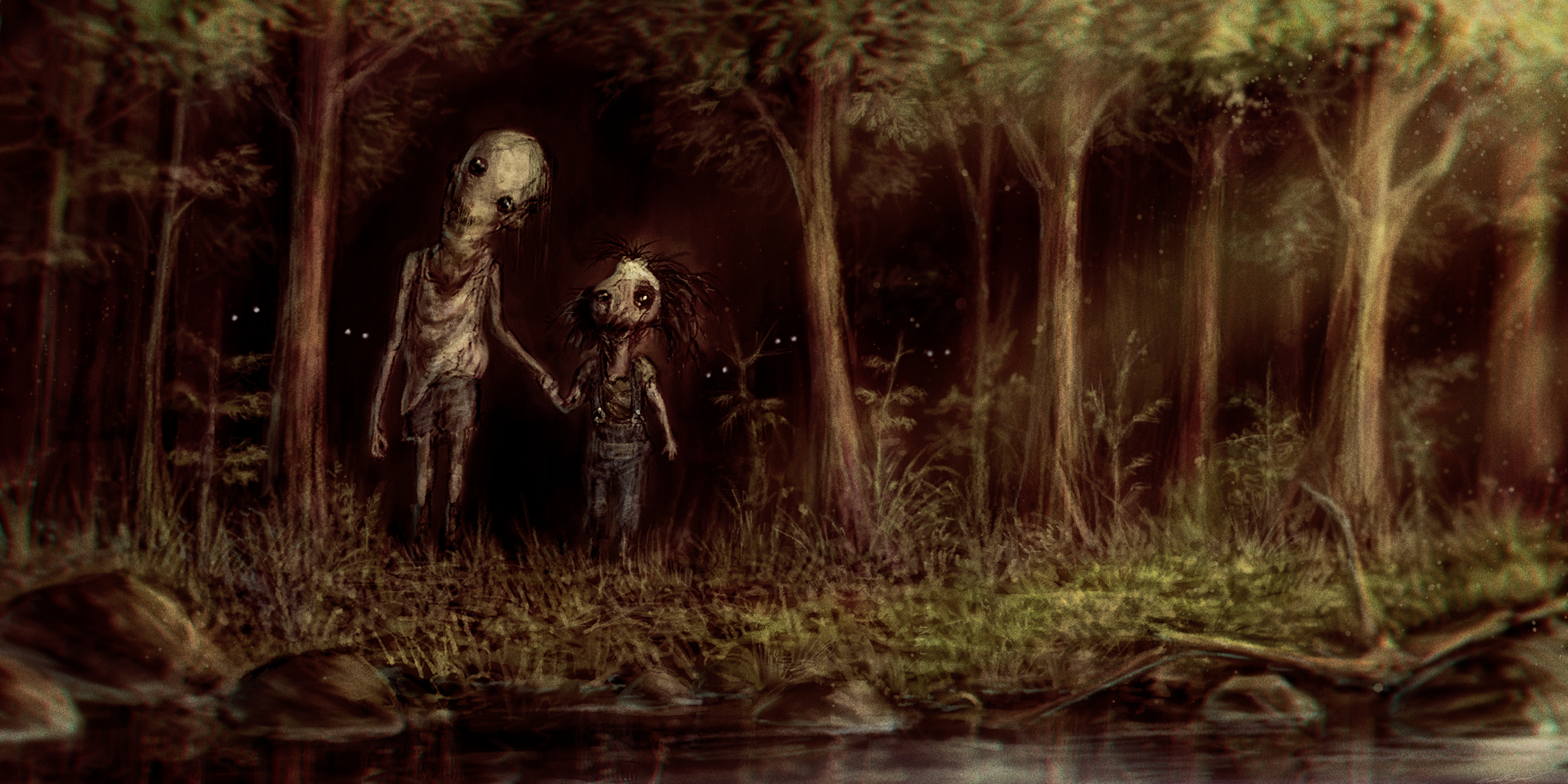 Original illustration of "The Oddkids" by David Romero
"The Oddkids" written by Sarah Piper, performed by Otis Jiry. Production and score by Jesse Cornett. While visiting his grandparents on the outskirts of Ashbury Park, Mississippi, our protagonist that unfolds this tale makes friends with a local girl and her curiosity draws him into a mysteriously frightening situation involving a group of peculiar children just down the way…
"Her Name Was Emma" written by S.C. Young, performed by Alicia Pavlis. Production and score by Jesse Cornett. Charlotte would do anything to stick with her group of friends, "the Unbreakable Six," a number that is representative of the five friends and "Emma." But was their teasing about the mysterious sixth member a cruel joke gone too far… or is there something much more frightening at work?  
Podcast executive produced and directed by: Craig Groshek
Podcast produced by: Jesse Cornett
Podcast hosted by: G.M. Danielson
Music & sound design by: Jesse Cornett
Script by: Dustin Koski and Jesse Cornett
Original artwork by: David Romero
Audio program © 2016 Chilling Entertainment, LLC – All Rights Reserved. No reproduction or use of this content is permitted without the express written consent of Chilling Entertainment, LLC. The copyrights for individually featured stories are held by the respective authors.
[youtube]https://www.youtube.com/watch?v=PQzD9mXHKRM[/youtube]