25 Oct

The Simply Scary Podcast – Season 1, Episode 3 – "Sudden Death Round"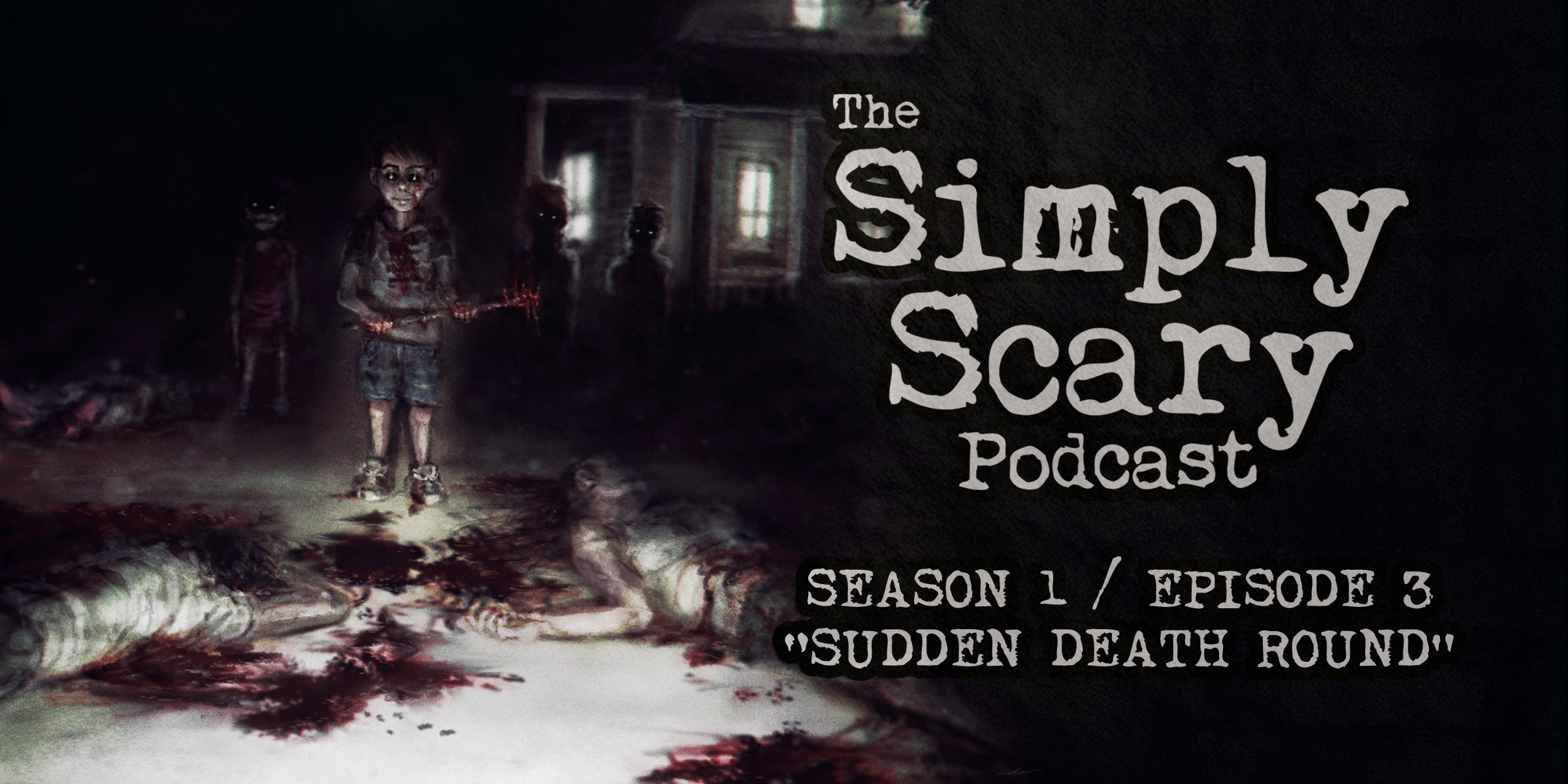 [social_share show_share_icon="yes"]
Welcome to Season 1, Episode 3 of The Simply Scary Podcast. Our second in our series is once again hosted by G.M. Danielson.
In this third installment of our program we'll be hearing from three finalists for our Evil Idol competition. We've listened to hundreds of performances in our hunt for the best, and now we have to find the very best from an elite selection. You'll realize what a daunting task we all have ahead of us after you listen to these three tales. You'll also be sure to stop by the Chilling Tales for Dark Nights YouTube channel this Halloween for the "Sudden Death Round."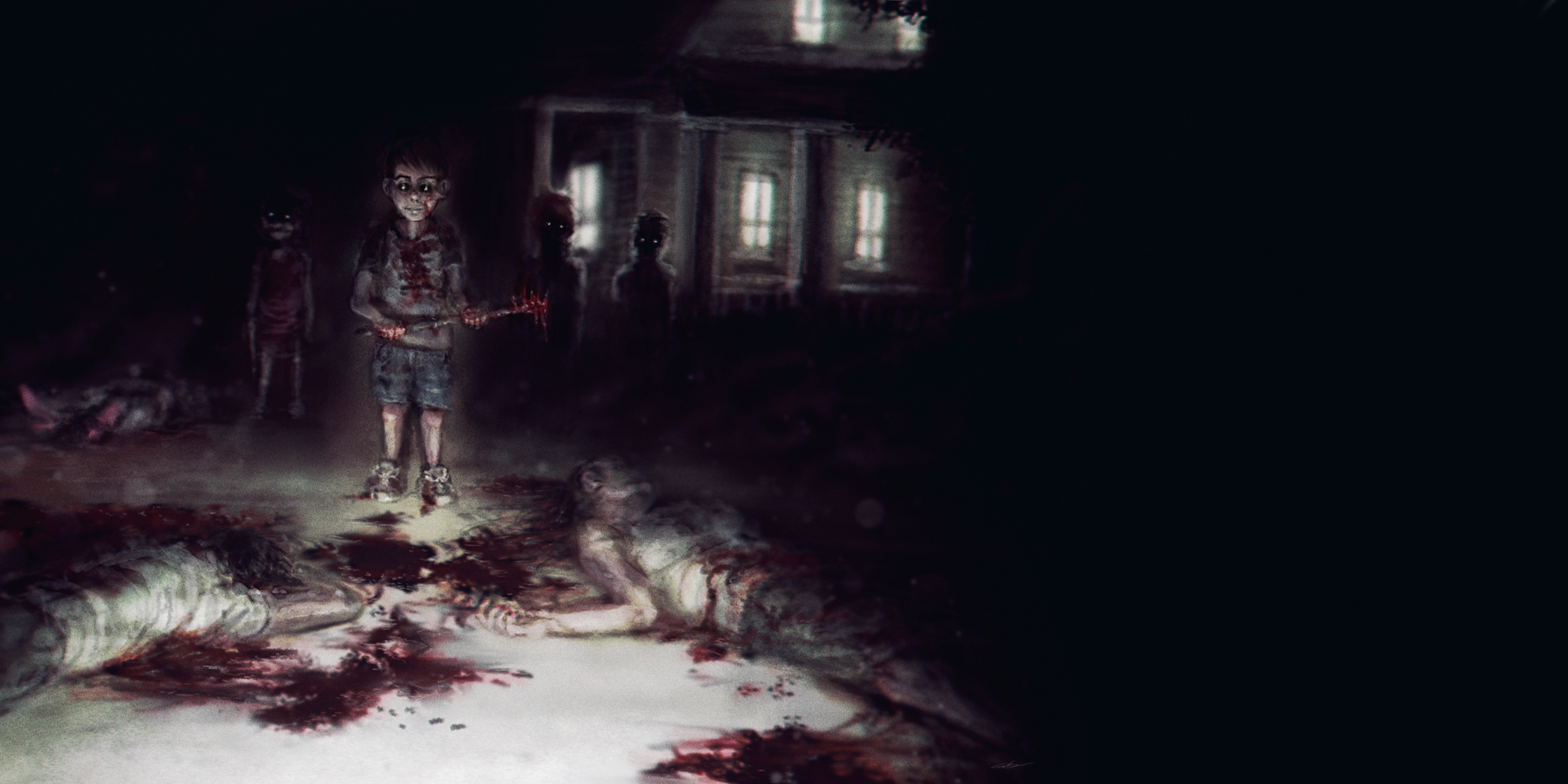 Original illustration of "The Humming" by David Romero
"The Humming" written and performed by Brindolyn McNair. Production and score by Jesse Cornett. A young woman who cannot hear feels a strange mysterious sensation just as the new neighbors arrive. The neighbors seem nice enough, but a force moving through the air portends horrible danger from them, and then more than them. 
"Blackroft" written and performed by Christopher Keegan. Production and score by Jesse Cornett.  Death has visited the family of Dr. Thomas Doogan. In search of work to occupy his mind while his family recovers, he takes a job for a client in a place named Blackcroft Hall. After he arrives, he'll come to shudder at the mention of that name. 
"A Fear of Atlas" written and performed by Nick Goroff. Production and score by Jesse Cornett. Randall is a disaffected young man who just wanted to get away from home by going for a walk in the city. He has a chance encounter with a beautiful person who is receptive to his advances. She also claims to be from his past. Why doesn't he remember her?
Podcast executive produced and directed by: Craig Groshek
Podcast produced by: Jesse Cornett
Podcast hosted by: G.M. Danielson
Music & sound design by: Jesse Cornett
Script by: Dustin Koski and Jesse Cornett
Original artwork by: David Romero
Audio program © 2016 Chilling Entertainment, LLC – All Rights Reserved. No reproduction or use of this content is permitted without the express written consent of Chilling Entertainment, LLC. The copyrights for individually featured stories are held by the respective authors.
[youtube]https://www.youtube.com/watch?v=2gAb_K0ZA4Y[/youtube]