21 Dec

The Simply Scary Podcast – Season 1, Episode 17 – "Sinking Into Madness"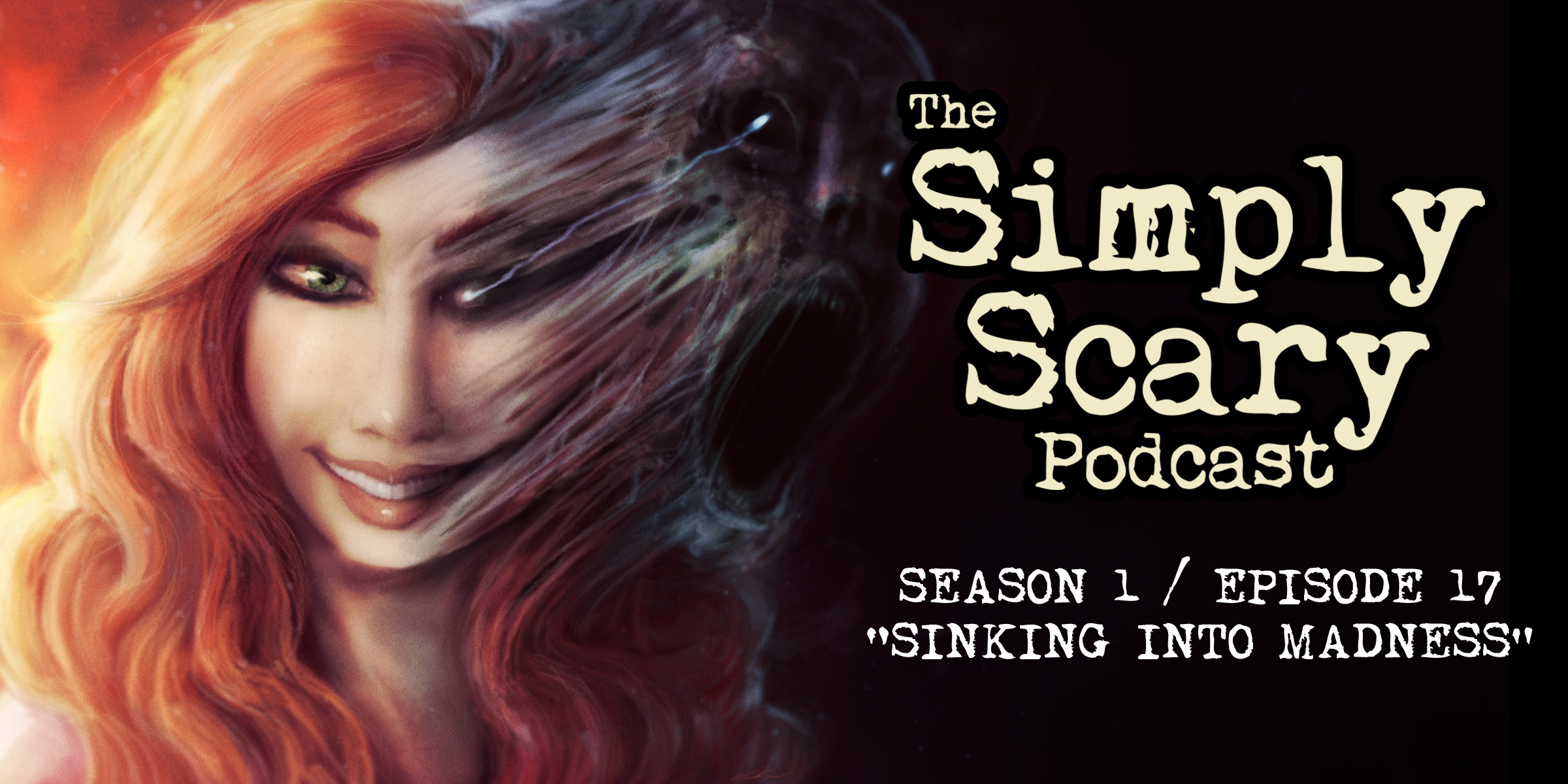 Welcome to Season 1, Episode 17 of The Simply Scary Podcast. Our seventeenth in our series is once again hosted by G.M. Danielson.
Prepare yourself to experience a world where wrong is right. Where the twisted perception of those descending into cognizant chaos strikes out at the realm of the rational with oblivious ecstasy. Delusion drives their single-mindedness. They can be so driven that they'll overcome any obstacle and ignore any information contrary to their understanding. Ever increasing paranoia pushes them further into the abyss and evil is projected onto enigmatic situations, all in an effort to cement their righteousness. These unstable elements perceive themselves as heroes, but the frightening truth is that they are "Sinking into Madness."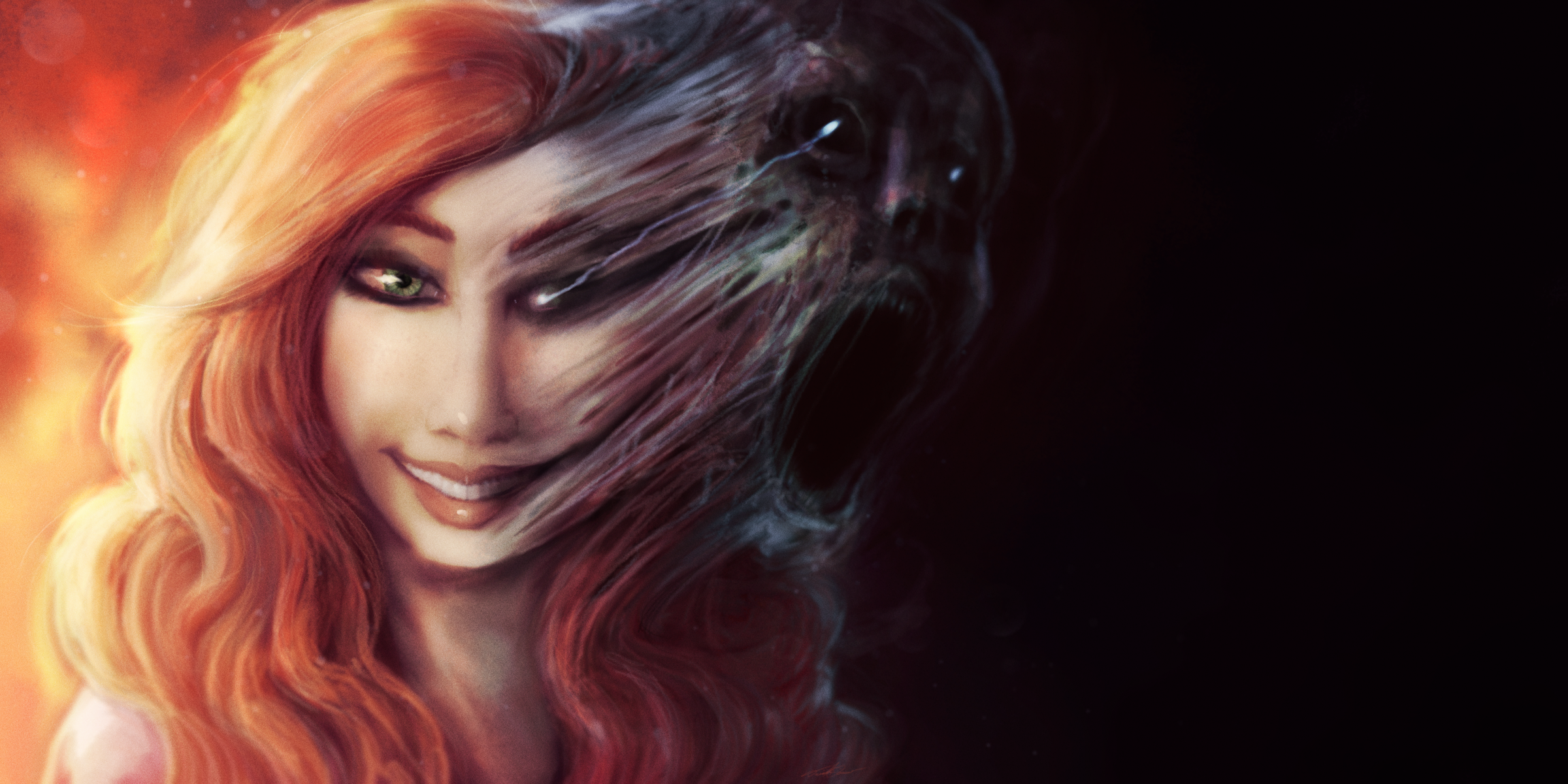 Original illustration of "Dearest" by David Romero
"Dearest" written by C.M. Crockford and performed by Marshall Ragsdale. Production and score by Jesse Cornett. This tale examines a correspondence expressing the affections of its writer for his beloved Mary. The manifesto of emotion reminisces about the beautiful, idyllic moments, but obsessively attempts to bury the prior regrets. The memorandum takes a markedly disturbing turn when another woman enters the picture.  
"Those Who Hunt Monsters" written by Harlan Guthrie and performed by Jesse Cornett. Production and score by Jesse Cornett. The tale of a father whose relationship with his son begins with a tragedy. As the father does his best to care for his ward, he discovers that a recently-arrived neighbor appears to have a suspicious interest in his family, their home, and more alarmingly, his son. The new arrival's behavior soon awakens this frightened parent's fury. But what is set into motion will reveal a truth far too frightening to consider.
Podcast executive produced and directed by: Craig Groshek
Podcast produced by: Jesse Cornett
Podcast hosted by: G.M. Danielson
Music & sound design by: Jesse Cornett
Script by: Jesse Cornett
Original artwork by: David Romero

Audio program © 2016 Chilling Entertainment, LLC – All Rights Reserved. No reproduction or use of this content is permitted without the express written consent of Chilling Entertainment, LLC. The copyrights for individually featured stories are held by the respective authors.
[youtube]https://www.youtube.com/watch?v=dA6Cm-BPfME[/youtube]