10 Mar

Horror Hill – Bonus Episode – "SpiritHoods"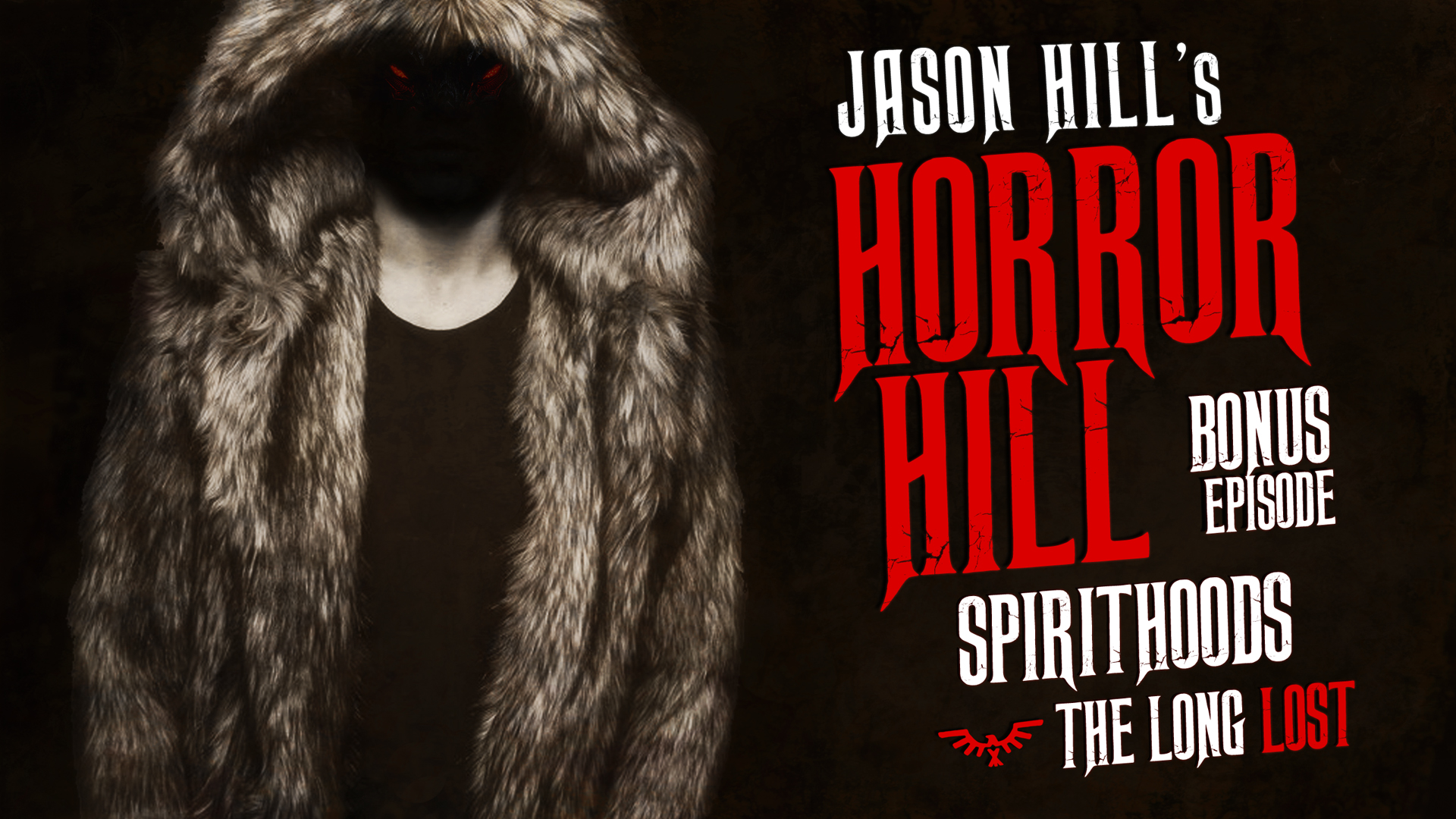 [field title]
[ [field date] ]
In this episode of Horror Hill, we bring you a special tale inspired by and in conjunction with SpiritHoods, performed by host and narrator Jason Hill, about one man's efforts to get closer to nature. But what happens… when nature… gets even closer… to him?
SpiritHoods are the creators of 100% premium-quality fake fur, that allows you to get the look without the cruelty, and help animals every time you make a purchase! SpiritHoods makes everything from fashionable coats and accessories to the comfiest home goods on the planet, and donates 10% back to help save endangered animals and their habitats. Best of all, you can buy now and pay later when you checkout, with Afterpay! As part of SpiritHoods's Halfway-to-Halloween event, first-time customers can get 15% off orders today using promo code: CTFDN15. The code cannot be combined with any other discounts or promo codes.
The version of this podcast which is made freely available here contains the listed story in its entirety. To enjoy a premium, ad-free version of this episode, as well as our extensive audio archive of other terrifying tales, please sign up for a Patrons account today.
STORIES FEATURED IN THIS EPISODE
A NOTE TO LISTENERS: The episode available here is ad-supported. To access this and other episodes of this program ad-free, sign up to become a Patron today at Chilling Tales for Dark Nights. In our Patrons-only members area, you'll get access to HQ MP3 copies of all of our podcast episodes – totally free of advertisements – plus access to hundreds of stand-alone audio horror productions dating back to 2012. You'll also be helping to support this program and the team that bring it to you every week.  Thank you for your support!
MORE RECENT EPISODES OF THIS SHOW
OTHER EPISODES YOU MIGHT ENJOY