05 Feb

Scary Stories Told in the Dark – Bonus Episode # 3 – "Home Is Where the Horror Is"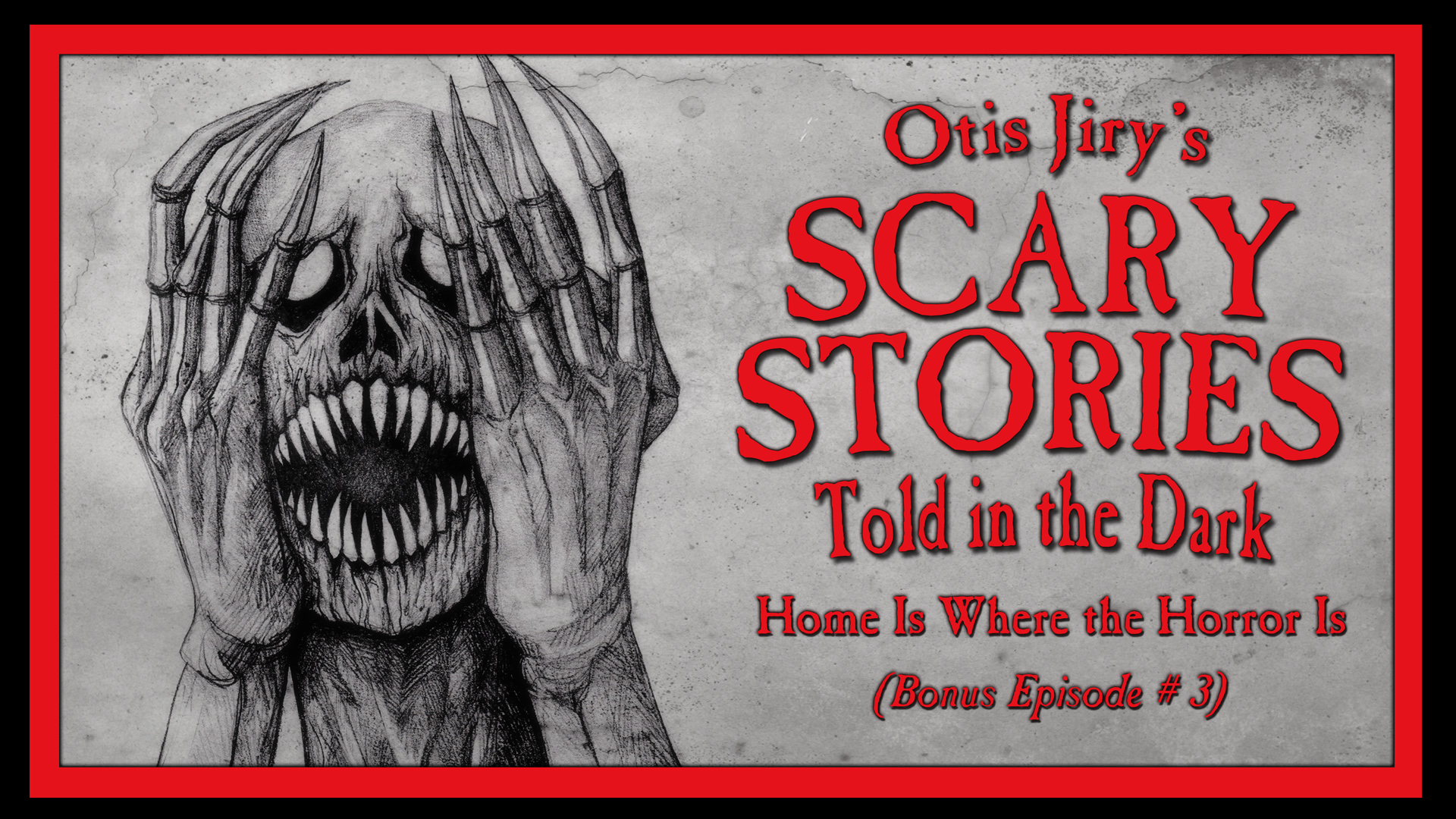 In this bonus episode of Scary Stories Told in the Dark, we bring you two terrifying tales from authors Jeffrey Ebright and Brian von Knoblauch, performed by host and narrator Otis Jiry, about cryptic campgrounds and cantankerous corpses.
The version of this podcast which is made freely available here contains both stories listed. To enjoy premium, extended versions of our regularly scheduled episodes – as well as our extensive audio archive of other terrifying tales – please sign up for a Patrons accounts today.
STORIES FEATURED IN THIS EPISODE
"Home" by Jeffrey Ebright
LISTEN TO THE EPISODE NOW
A NOTE TO LISTENERS: The episode available here is ad-supported. To access this and other episodes of this program ad-free, sign up to become a Patron today at Chilling Tales for Dark Nights. In our Patrons-only members area, you'll get access to HQ MP3 copies of all of our podcast episodes – totally free of advertisements – plus access to hundreds of stand-alone audio horror productions dating back to 2012. You'll also be helping to support this program and the team that bring it to you every week.  Thank you for your support!