02 May

Scary Stories Told in the Dark – Season 1, Episode 23 – "Wicker Rising"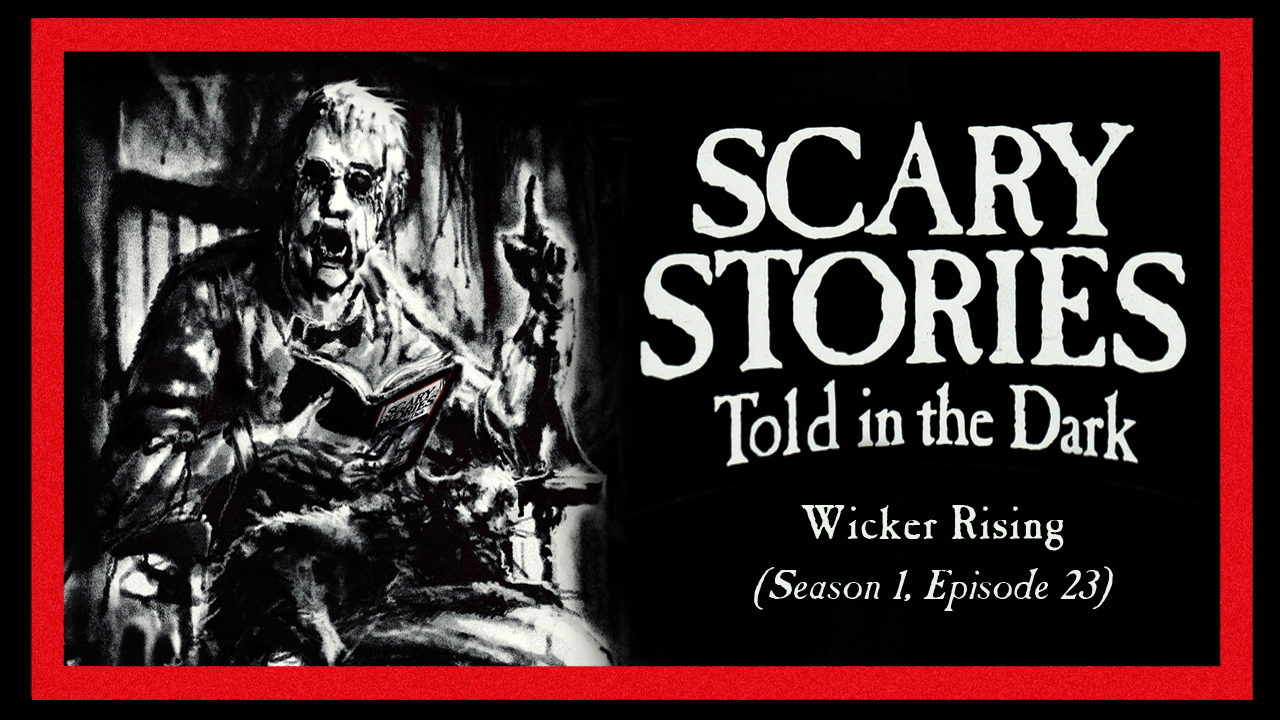 In this twenty-third episode of Scary Stories Told in the Dark, we bring you two terrifying tales from Michael "ShadowSwimmer77" Landry, performed by host and narrator Otis Jiry, both of them entries in Landry's series, The Wicker Saga, series of standalone yet interconnected stories that together serve to tell a larger narrative, beginning when a man investigates the decades-old mystery and superstitions surrounding a supposedly haunted house in the town of Arthur's Wake.
Stories featured in this episode
LISTEN TO THE EPISODE NOW
A NOTE TO LISTENERS: The episode available here is ad-supported. To access this and other episodes of this program ad-free, sign up to become a Patron today at Chilling Tales for Dark Nights. In our Patrons-only members area, you'll get access to HQ MP3 copies of all of our podcast episodes – totally free of advertisements – plus access to hundreds of stand-alone audio horror productions dating back to 2012. You'll also be helping to support this program and the team that bring it to you every week.  Thank you for your support!