18 Jun

Scary Stories Told in the Dark – Season 4, Episode 3 – "Fright Bites"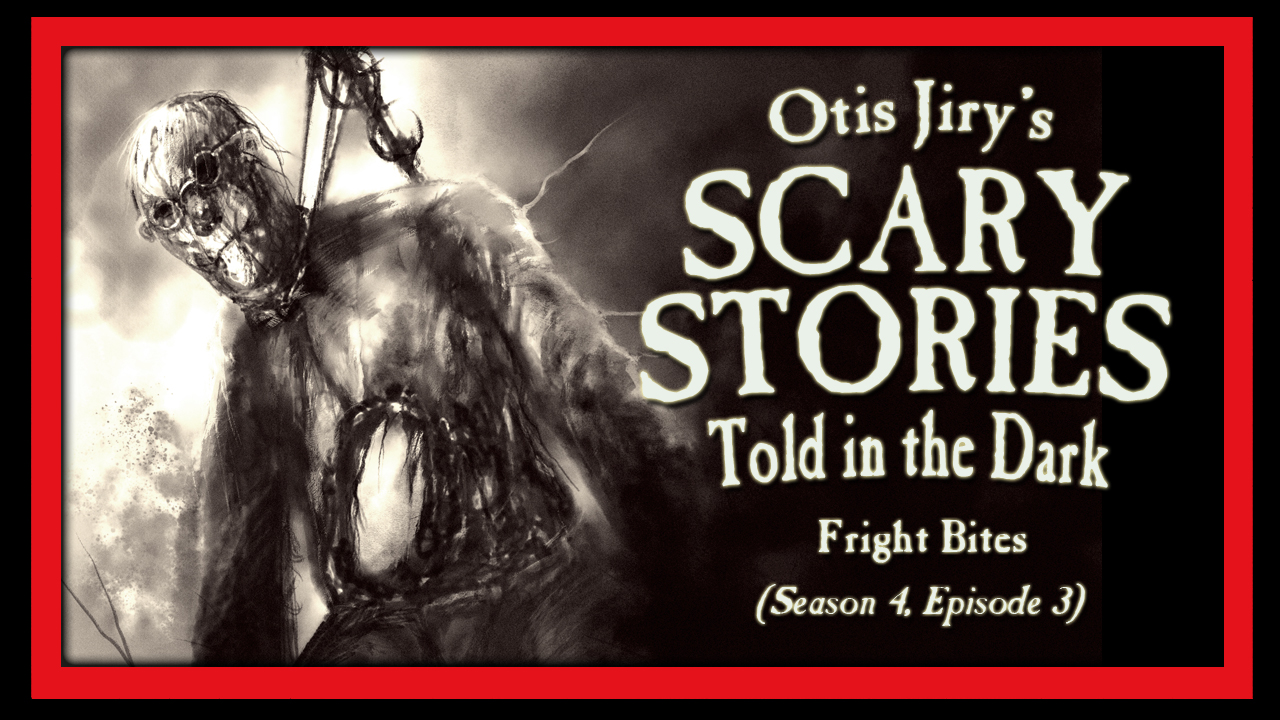 In this episode of Scary Stories Told in the Dark, we bring you six terrifying tales from author Micah Edwards, performed by host and narrator Otis Jiry, about ominous omissions, wicked wardrobes, ruinous reflections, and much, much more!
All six of this program's terrifying tales come to us courtesy of indie horror and science fiction author Micah Edwards, whose latest collection of 30 sinister stories, entitled "Fright Bites", can be found on Amazon.com, along with several of his sci-fi novella.
Edwards is an accomplished author of stories designed to intrigue and thrill. His tales run the gamut from horror to heroism and beyond. Whether it's a short story making you jump at shadows or a page-turner you can't put down, his stories will keep you on the edge of your seat and ready for more.
In addition to his books, his work can be found on the NoSleep subreddit, as well as at RetroActivitySerial.wordpress.com. More information – and even more stories – visit him at Micah-Edwards.com today.
And if you enjoy what you hear tonight, please support Micah by picking up a copy of Fright Bites today, available in Kindle and paperback editions for as little as $2.99.  The book contains several of the tales featured tonight, as well as many others you won't hear anywhere else!
The version of this podcast which is made freely available here contains the first 4 stories listed. To enjoy the premium, extended version of this episode – as well as our extensive audio archive of other terrifying tales – please sign up for a Patrons accounts today.
STORIES FEATURED IN THIS EPISODE
LISTEN TO THE EPISODE NOW
A NOTE TO LISTENERS: The episode available here is ad-supported. To access this and other episodes of this program ad-free, sign up to become a Patron today at Chilling Tales for Dark Nights. In our Patrons-only members area, you'll get access to HQ MP3 copies of all of our podcast episodes – totally free of advertisements – plus access to hundreds of stand-alone audio horror productions dating back to 2012. You'll also be helping to support this program and the team that bring it to you every week.  Thank you for your support!