22 Nov

The Simply Scary Podcast – Season 1, Episode 9 – "Secrets Beneath the Floorboards"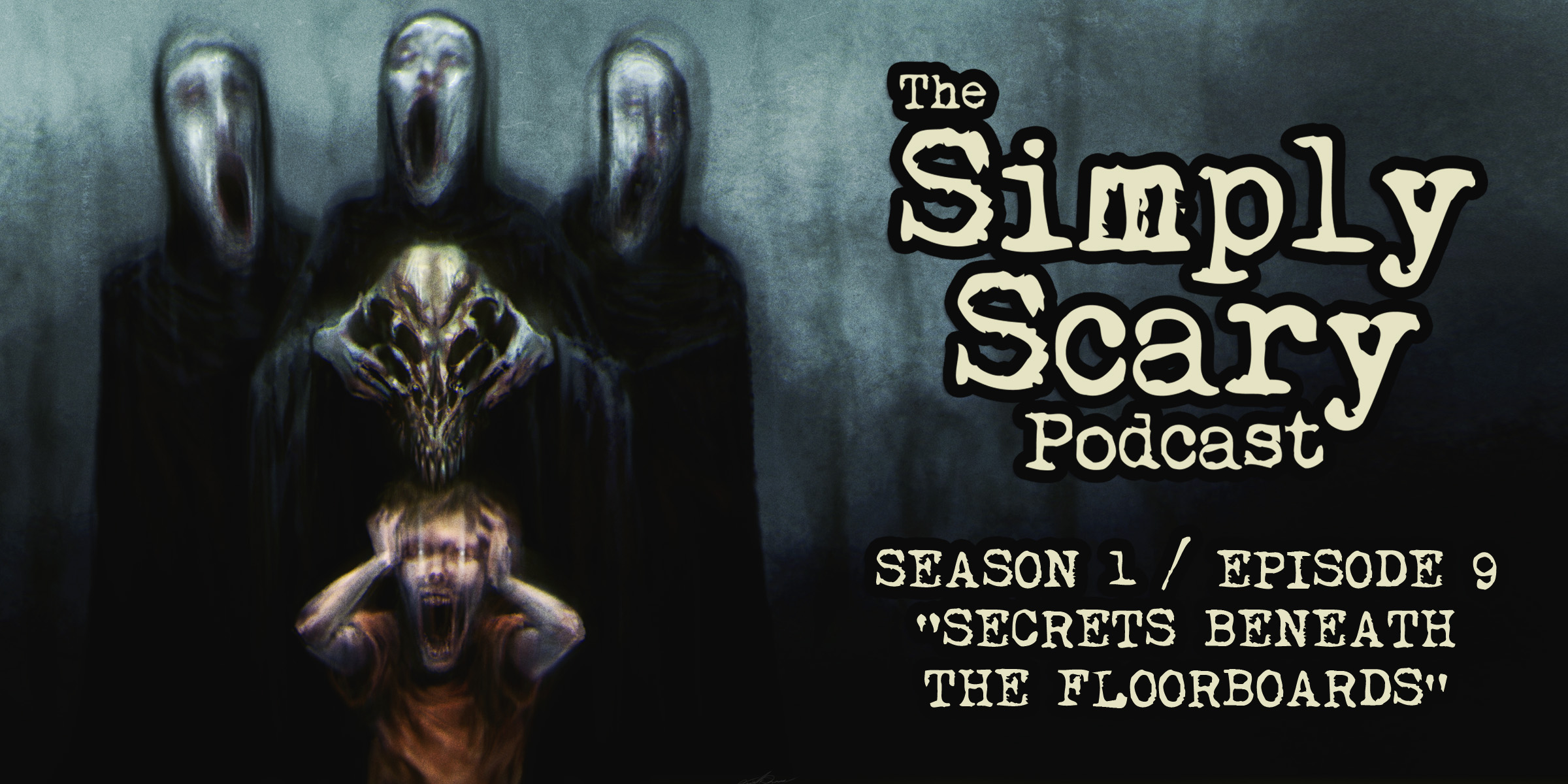 [social_share show_share_icon="yes"]
Welcome to Season 1, Episode 9 of The Simply Scary Podcast. Our ninth in our series is once again hosted by G.M. Danielson.
Join us as we venture into the darkest reaches of our concrete and steel society. Many people have found interesting surprises hidden for generations in old buildings. From benign discoveries of money and odd renovations from previous owners, to more malevolent discoveries of hidden corpses and dreadful omens, you can never be sure what you will unearth. This should force us to realize that monstrous acts and horrific nightmares are often hidden – just out of sight. So when you do major renovations to your home or explore an abandoned building for a thrill, it's best to be prepared to reveal "Secrets Beneath the Floorboards."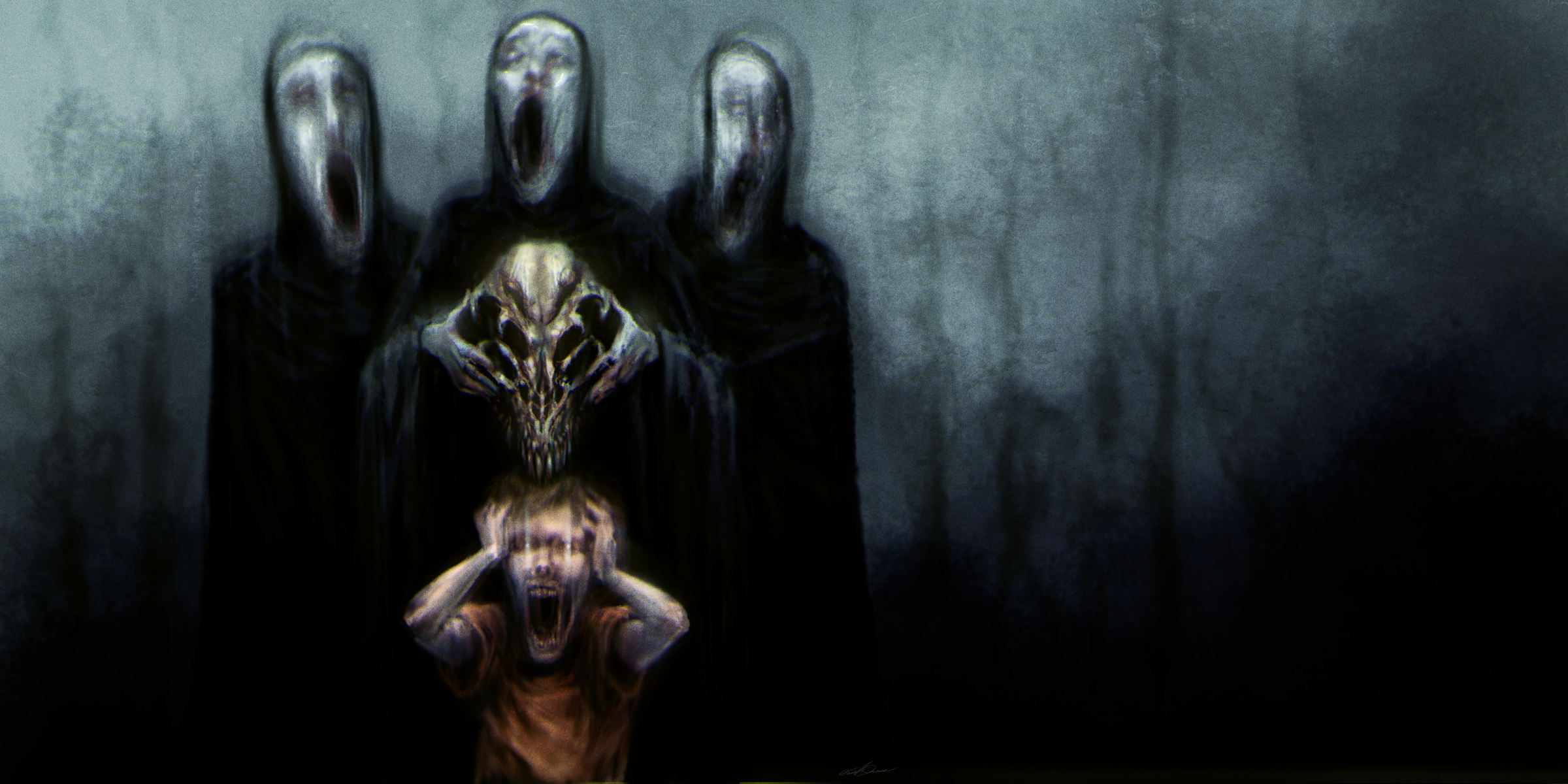 Original illustration of "Warwood Elementary" by David Romero
"The Saints Beneath the Floorboards" written by Lauren Munera and performed by Jordan Lester. Production and score by Jesse Cornett. A very wealthy young woman has been bequeathed a very special, very generous asset in her Grandmother's will. For her, it is something with many childhood memories connected to it. But that doesn't always mean it has sentimental value, and Courtney will soon learn that her inheritance comes with a grave price.
"Warwood Elementary" written by Michael T. Guidry and performed by Nick Goroff. Production and score by Jesse Cornett. During a fairly typical recess, a student and some friends discuss the curious fates of particularly insubordinate students. Could the unsettling rumor connecting these happenings to the Teacher's Lounge possibly be true? And even if the rumors are true, students aren't allowed in there… Looks like it's time to expose the foolishness of youth!
Podcast executive produced and directed by: Craig Groshek
Podcast produced by: Jesse Cornett
Podcast hosted by: G.M. Danielson
Music & sound design by: Jesse Cornett
Script by: Dustin Koski and Jesse Cornett
Original artwork by: David Romero

Audio program © 2016 Chilling Entertainment, LLC – All Rights Reserved. No reproduction or use of this content is permitted without the express written consent of Chilling Entertainment, LLC. The copyrights for individually featured stories are held by the respective authors.
[youtube]https://www.youtube.com/watch?v=15ziWAgTvDI[/youtube]