01 Mar

Horror Hill – Season 1, Episode 4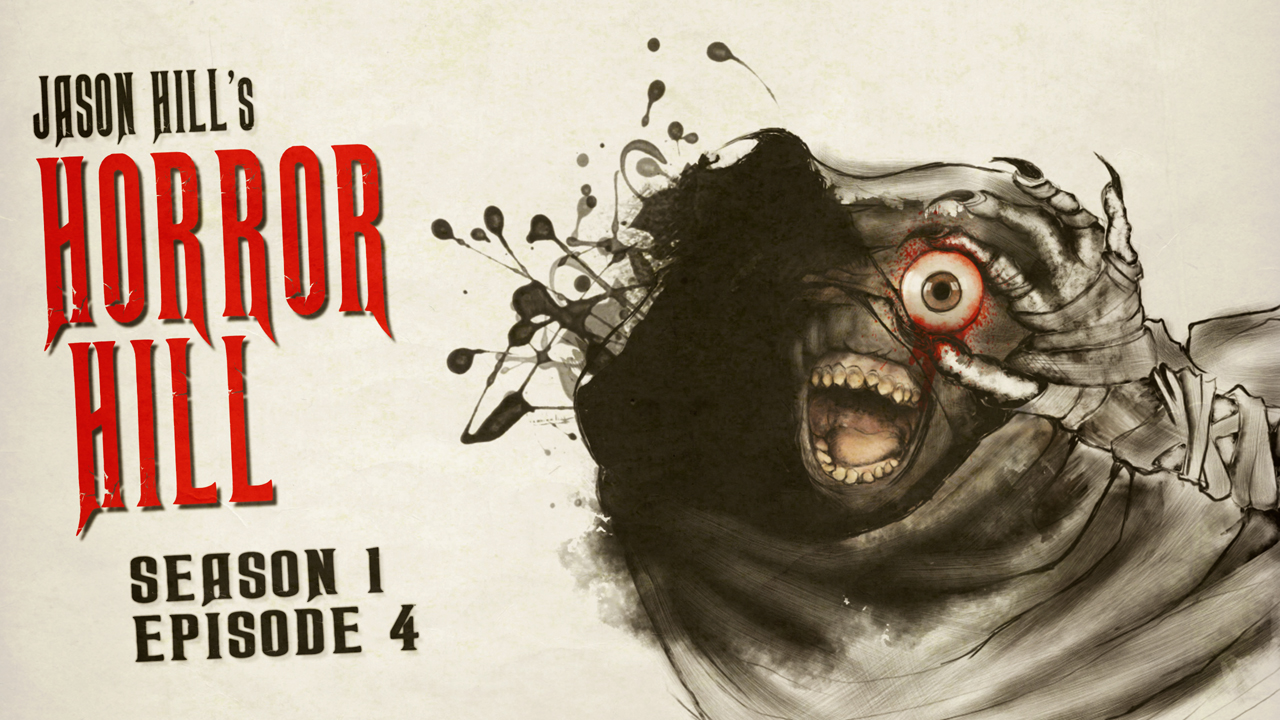 Welcome to Season 1, Episode 4 of Horror Hill, starring Jason Hill. If darkness is what you're after, seek no more, your search is through. You haven't found the darkness… the darkness has found you.
This program is intended for mature audiences, and may contain strong language, adult themes, and content of a violent and sexual nature, which may not be appropriate for everyone. Listener discretion is advised.
In this fourth episode of Horror Hill, we bring you two spine-tingling tales from David Sharrock and Soren Narnia, performed by host and narrator Jason Hill, one a a meditation on the power of the written work and the cruel things that lurk within the dusty pages of forgotten tomes, the second concerning visitors in the dark night from places even darker still.
Stories featured in this episode
[youtube width=500]https://www.youtube.com/watch?v=RNoNEesA86Y[/youtube]
LISTEN TO THE EPISODE NOW
A NOTE TO LISTENERS: The episode available here is ad-supported. To access this and other episodes of this program ad-free, sign up to become a Patron today at Chilling Tales for Dark Nights. In our Patrons-only members area, you'll get access to HQ MP3 copies of all of our podcast episodes – totally free of advertisements – plus access to hundreds of stand-alone audio horror productions dating back to 2012. You'll also be helping to support this program and the team that bring it to you every week.  Thank you for your support!