19 Apr

Horror Hill – Season 1, Episode 11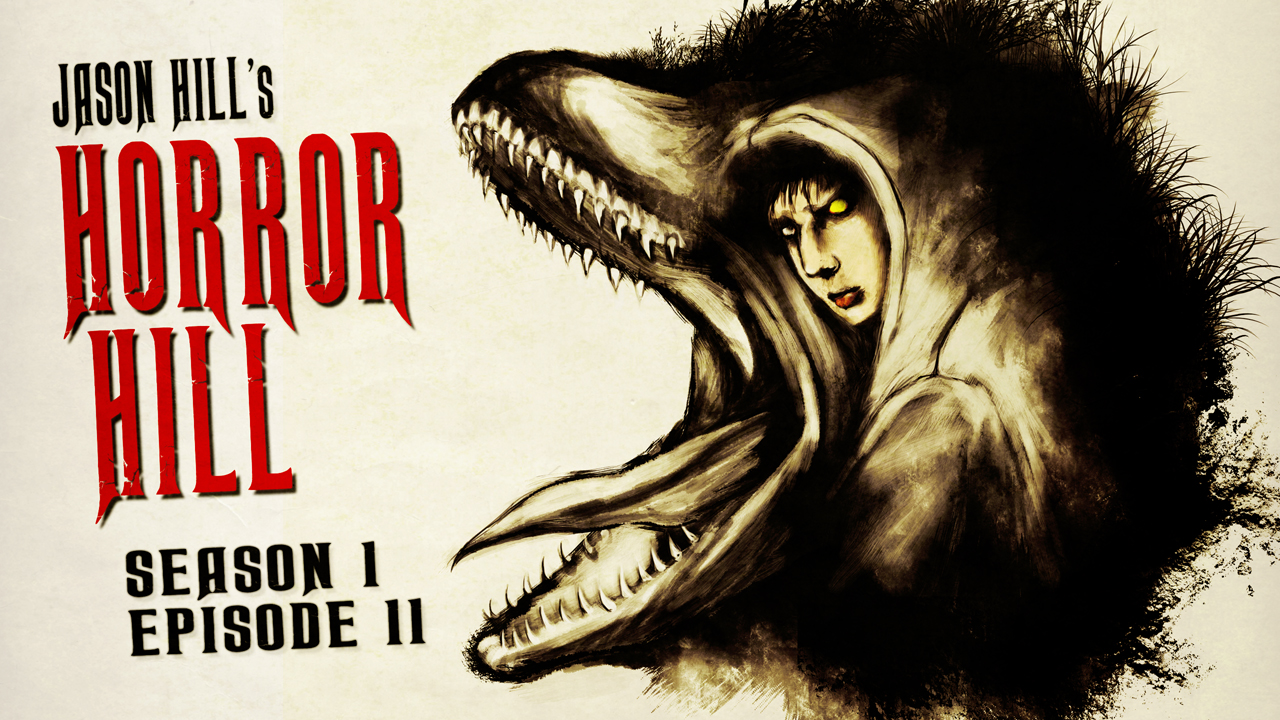 Welcome to Season 1, Episode 11 of Horror Hill, starring Jason Hill. If darkness is what you're after, seek no more, your search is through. You haven't found the darkness… the darkness has found you.
This program is intended for mature audiences, and may contain strong language, adult themes, and content of a violent and sexual nature, which may not be appropriate for everyone. Listener discretion is advised.
In this eleventh episode of Horror Hill, we bring you two terrifying tales from authors Doug Hantke and Darren Todd, performed by host and narrator Jason Hill, the first a harrowing tale of haunted hazing and a rite of passage gone horribly wrong, the second a master's class in paleontology, and bones buried in the Jurassic dark best left unfound.
Stories featured in this episode
[youtube width=500]https://www.youtube.com/watch?v=OJZTF7bSuN0[/youtube]
LISTEN TO THE EPISODE NOW
A NOTE TO LISTENERS: The episode available here is ad-supported. To access this and other episodes of this program ad-free, sign up to become a Patron today at Chilling Tales for Dark Nights. In our Patrons-only members area, you'll get access to HQ MP3 copies of all of our podcast episodes – totally free of advertisements – plus access to hundreds of stand-alone audio horror productions dating back to 2012. You'll also be helping to support this program and the team that bring it to you every week.  Thank you for your support!